Well, it took me a month but I want to share some photos from our trip to Depoe Bay, Oregon! It was so very beautiful. We made the trek with my dad and best friend, Danny, (sadly had to leave the husband back home, stinking work) on the almost 5 hour car ride, the longest drive my littles have made yet. The boys rode along easily given the personal movie screens they had in my dad's car, oh how I wish we had those on our yearly summer drives to Minnesota! Avonlea had a little tougher time since her rear facing self had to stare at me the whole time when she was not napping. SO unfortunate, haha.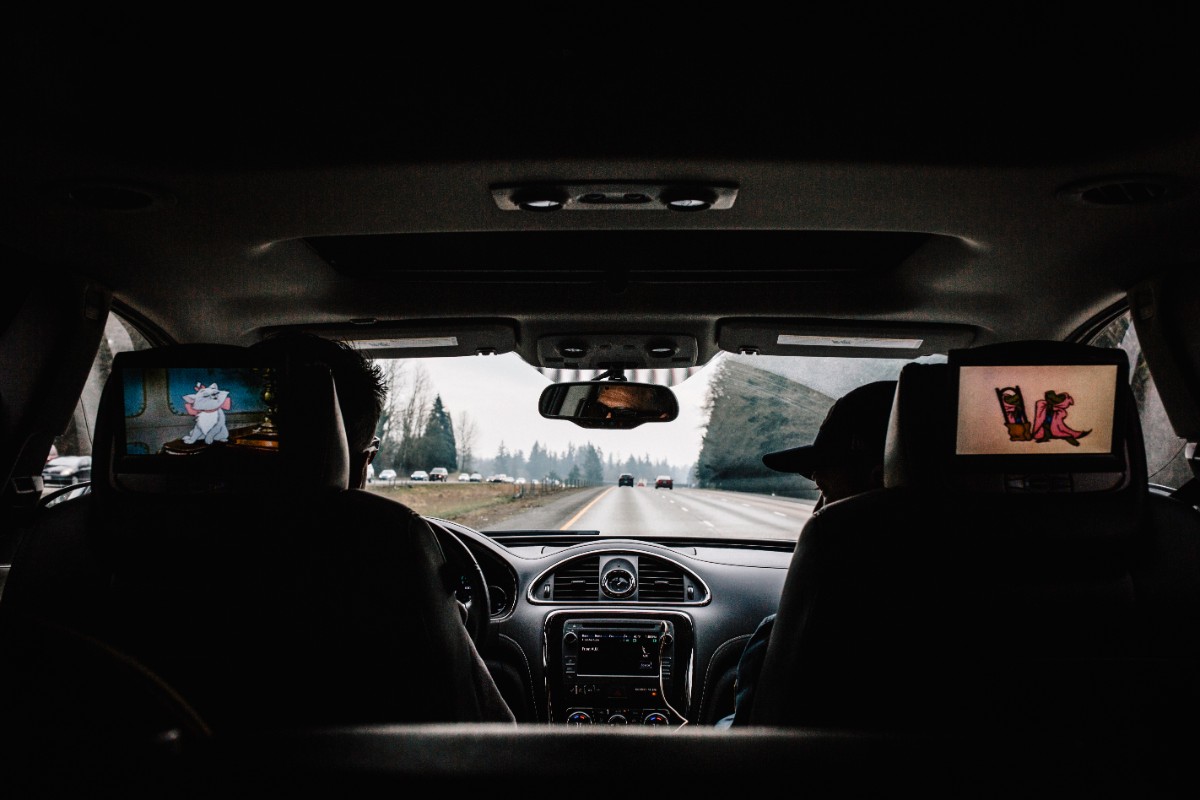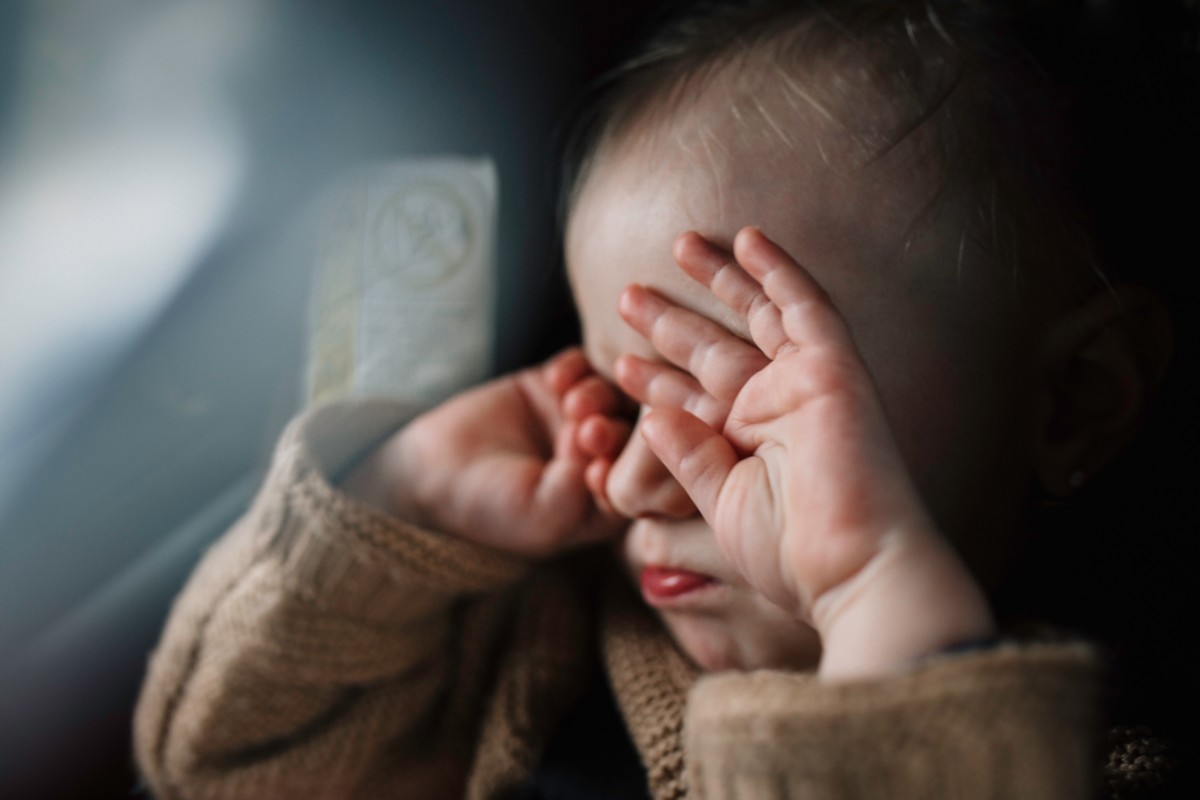 We had a different beach adventure every day (rain or shine) followed by hours of fun in the indoor pool, a must-have amenity for all vacations with my children if not warm enough to swim outdoors! Although Avonlea would have been perfectly content with just a hot tub and water fountain!  We did brave the outdoor pool/hot tub on the last night to watch the sunset. It was surprisingly not too bad and so worth it for the beautiful sunset! Dad, Danny, and I would play games (Blokus and Phase 10, which Danny won most of, grrr) and drink wine every night after the babes were in bed,  listen to the waves, and catch old movies on TV.  A great end to the day!
The views were incredible, sunsets amazing, and company sublime.  I, of course, took a ridiculous amount of pictures and believe it or not, the gallery below is the slightly condensed version, haha! Such a wonderful and special trip.