I hope you all had a most wonderful holiday season! We spent as much time as possible with our family and friends, listening to Christmas carols, snuggling during movies, making cookies, and admiring lights. Oh, I will never tire of the magic of Christmas. 

Of course we had our annual Christmas Eve Pageant as well! I love that my babies jump in to skits as much as they can, they are quite the entertainers! Desmond performed a song from Rudolph the Red Nosed Reindeer with some backup moves from Felix, who strongly enjoys the microphone and sang an original song that I believe was titled "Toothbrush Surfboard." He had instructed the audience not to laugh at the start of his song and I was very happy I was a backup dancer and he could not see me since it was almost impossible not to giggle at his lyrics.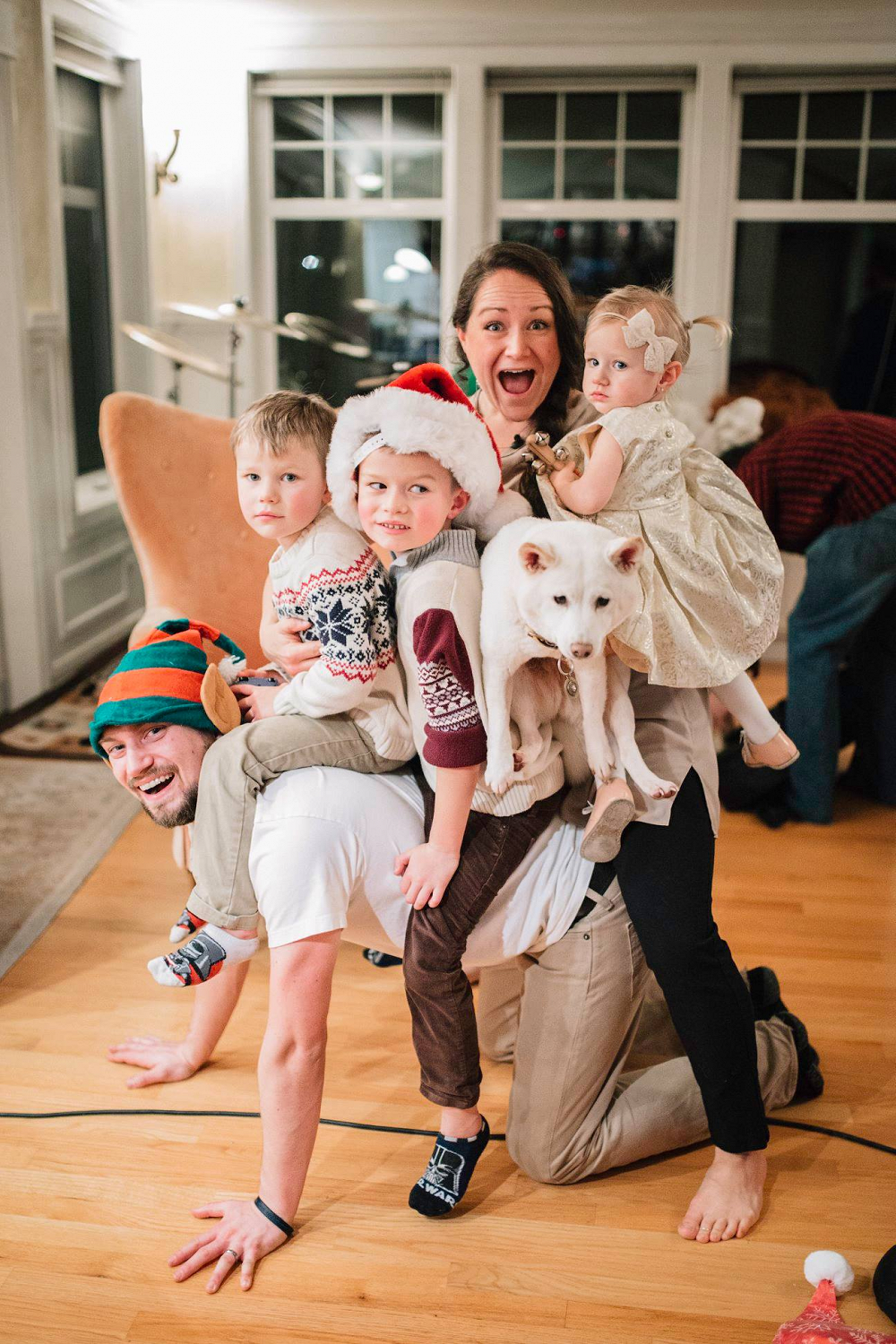 I am so looking forward to diving in to the new year as a business owner! I want to thank all of you who have already trusted me with your memories and I can't wait to make many more with you! 

Cheers!