One of the first decisions you have to make after booking your family shoot is, "what should we wear?" It is such an important part of the planning since it really sets the style of the photos and should be something you can be comfortable with and proud of for generations. In order to help aid in your shopping or scrounge through the closets,  I made a quick list of tips to think about in your wardrobe selection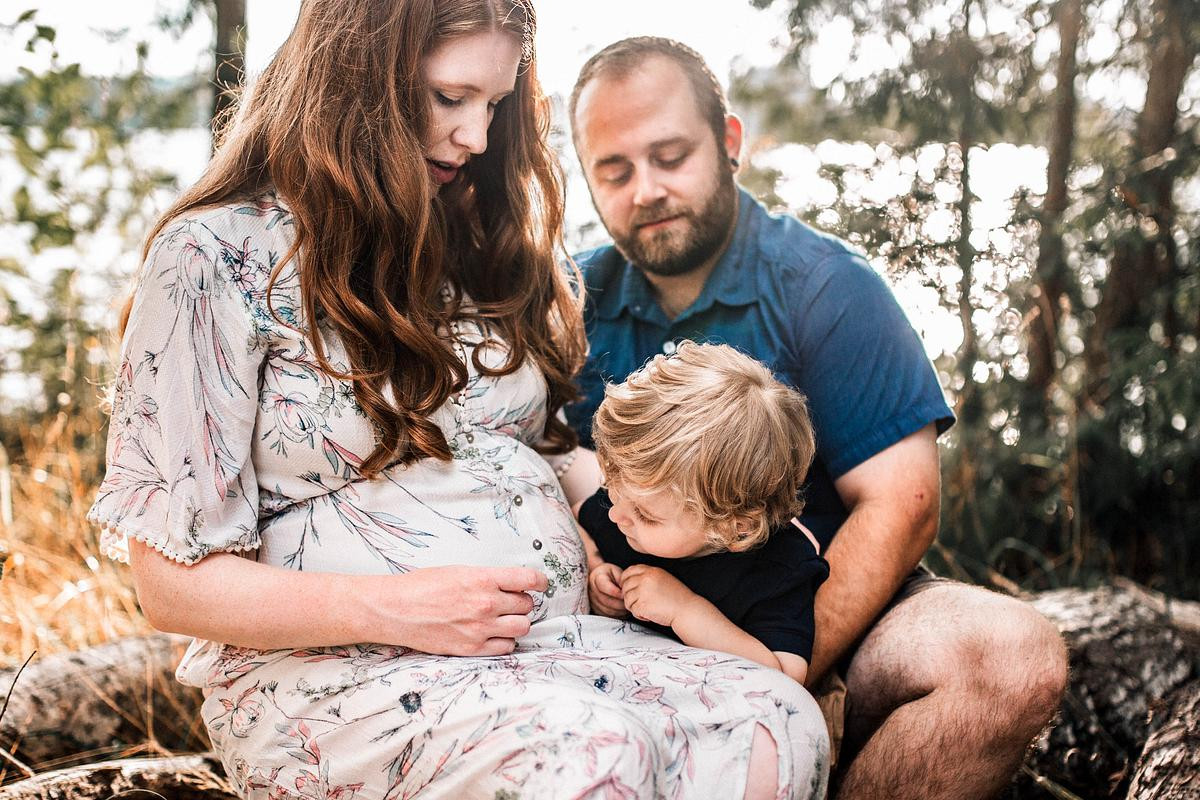 Start with the Mama
My children will look good in anything they wear (so long as it is the appropriate size) but finding something that I feel comfortable and beautiful in is much more challenging! Base your selection of clothing off of a piece that will make YOU feel your best and then choose corresponding clothing for the others around that!


Color
Color is so crucial in photos and you want to select colors that compliment each other nicely but DO NOT MATCH! Neon and bright florescent colors do not photograph well and cast color onto anything nearby so it's best to avoid it altogether. Also, consider the colors you decorate with in your home. Do you prefer warm colors or cool? Bold or soft? Your new photos should not only be a treasured keepsake for your family but an art piece for your home! 
                                                  

Texture
Alternating textures add an element of interest and depth to photos. Solid colors with chunky knits, lace, ruffles, sweaters, etc. can make a photo so much more pleasing to the eye. Patterns can be beautiful touch especially if it ties together your complimentary colors! Be sure to avoid too many, however, clashing patterns can make a photo harshly busy.


Photo of my family courtesy of my sweet friend at Jennifer Russell Photography


Layers
Similarly to the textures mentioned above, using layers is a great way to increase dimension. Accessorizing with necklaces, scarves, and jackets not only bring more character to your style but can create a little variety in your photos without a complete wardrobe change. 


No Characters or Logos
While your child may have a favorite character, odds are, with children's frequently changing preferences it may not always be their favored figure. I want your photos to be as timeless as possible and branding yourself with an obvious logo or character can look like you are trying to sell something other than your beautiful story. 
And of course, feel free to reach out to me (or your photographer) with any questions and I would be more than happy to help you with your decisions! 

For more inspiration, check out my Pinterest board! https://pin.it/zzaexbyesnpu2o