Happy November! I will now be almost exclusively listening to Christmas music until the New Year! I hope you all had a great Halloween! We had a wonderful few weeks leading up to it, complete with cozy movies, Trunk or treat at Desmond's school, our annual pumpkin carving contest (my carousel pumpkin won 1st!), and Felix ended up wearing his same costume from last year to Trick or Treat since he was unhappy with his ninja choice for some curious reason.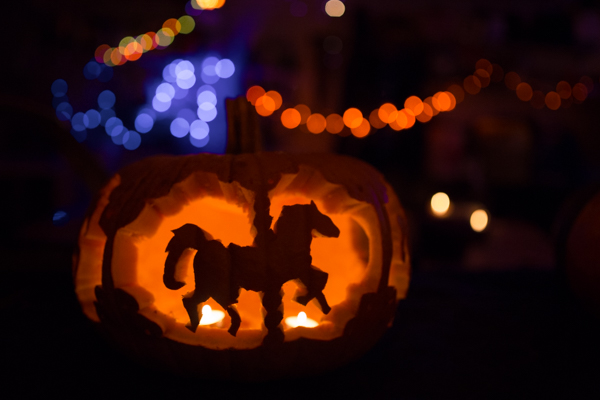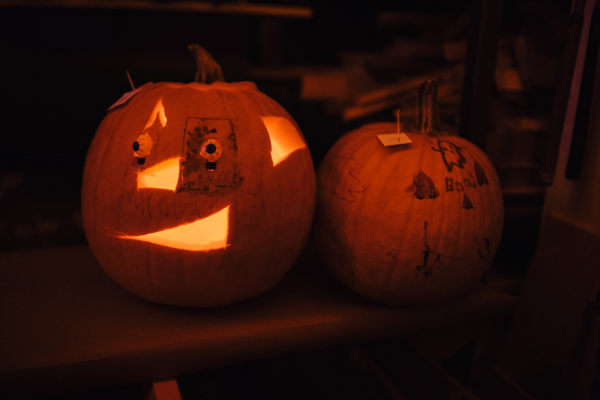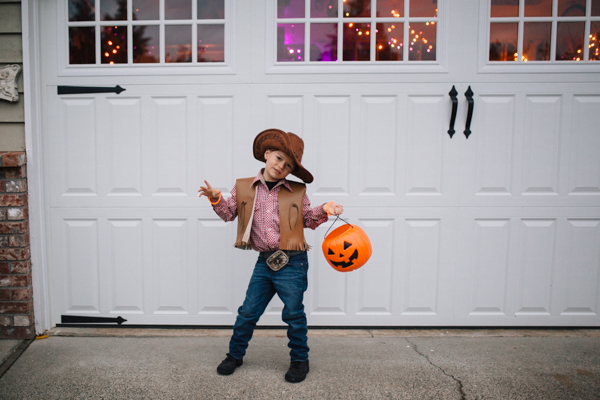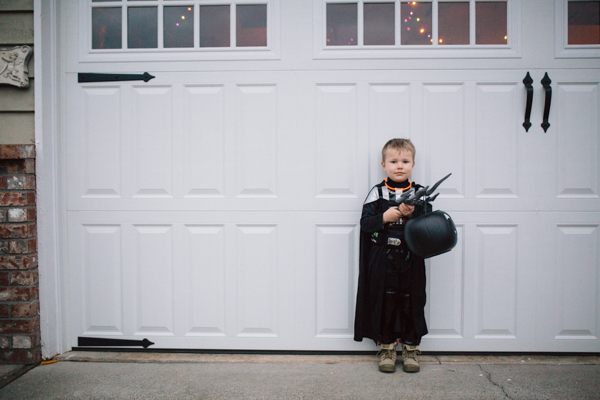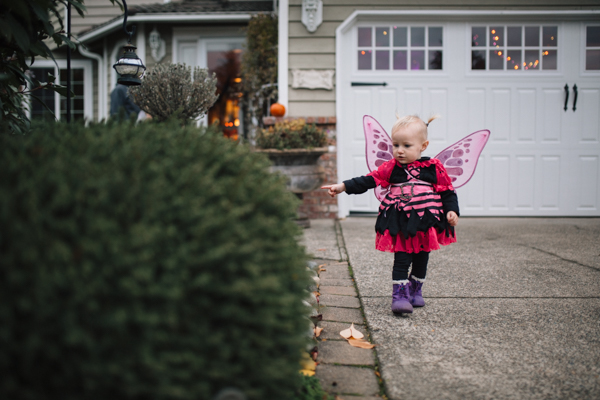 I finished up and sent off another family photo gallery this afternoon! I get just as excited to deliver them as I imagine clients are to see the result of my dancing around with my camera! I was very happy to meet this handsome little six month old, as his mama is an old family friend of ours. There is something so special about watching a family love each other and I feel blessed to get to capture it! 

Sharing some of my favorites from their gallery below!