There is something so special about seeing parents and siblings love on their new tiny human and I always feel honored to be invited in to witness those first days together!  It really amazes me how quickly babies change in those first days and weeks, and I like to be able to pause time in a moment and a detail to remember those hazy fleeting days just as they were.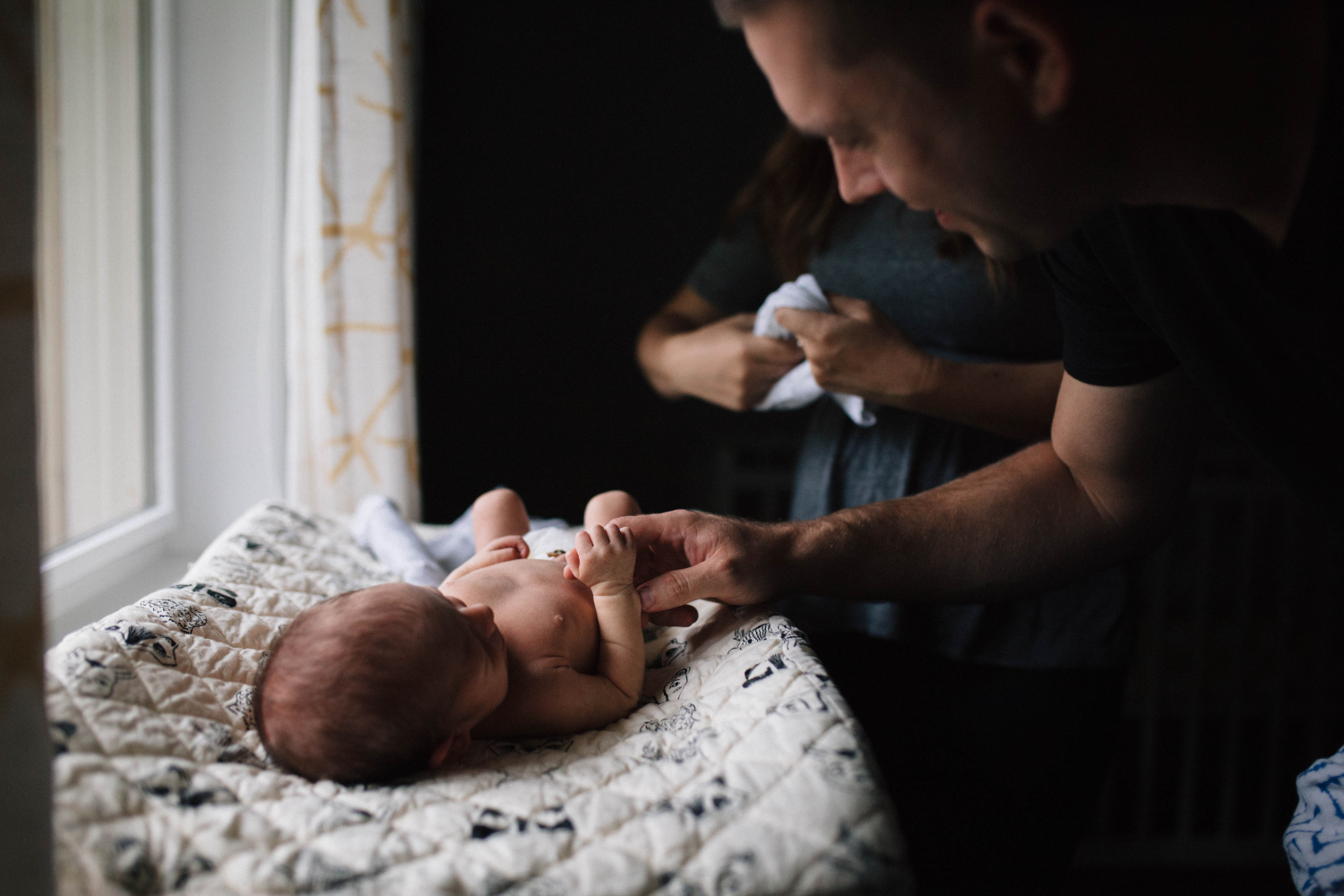 I can certainly appreciate a brilliantly posed newborn in a chariot, beautiful basket, or other lovely prop but the photos I cherish most are the ones that help me remember baby in their most natural state. How they liked to hold their hands. The wrinkles on their back and feet. Their sleepy yawns and perfect fit in your arms. Where the true focus is on that sweet new person and how very much they are adored. Those are the types of images I choose to hang on my wall. The ones that I can almost feel when I look at them.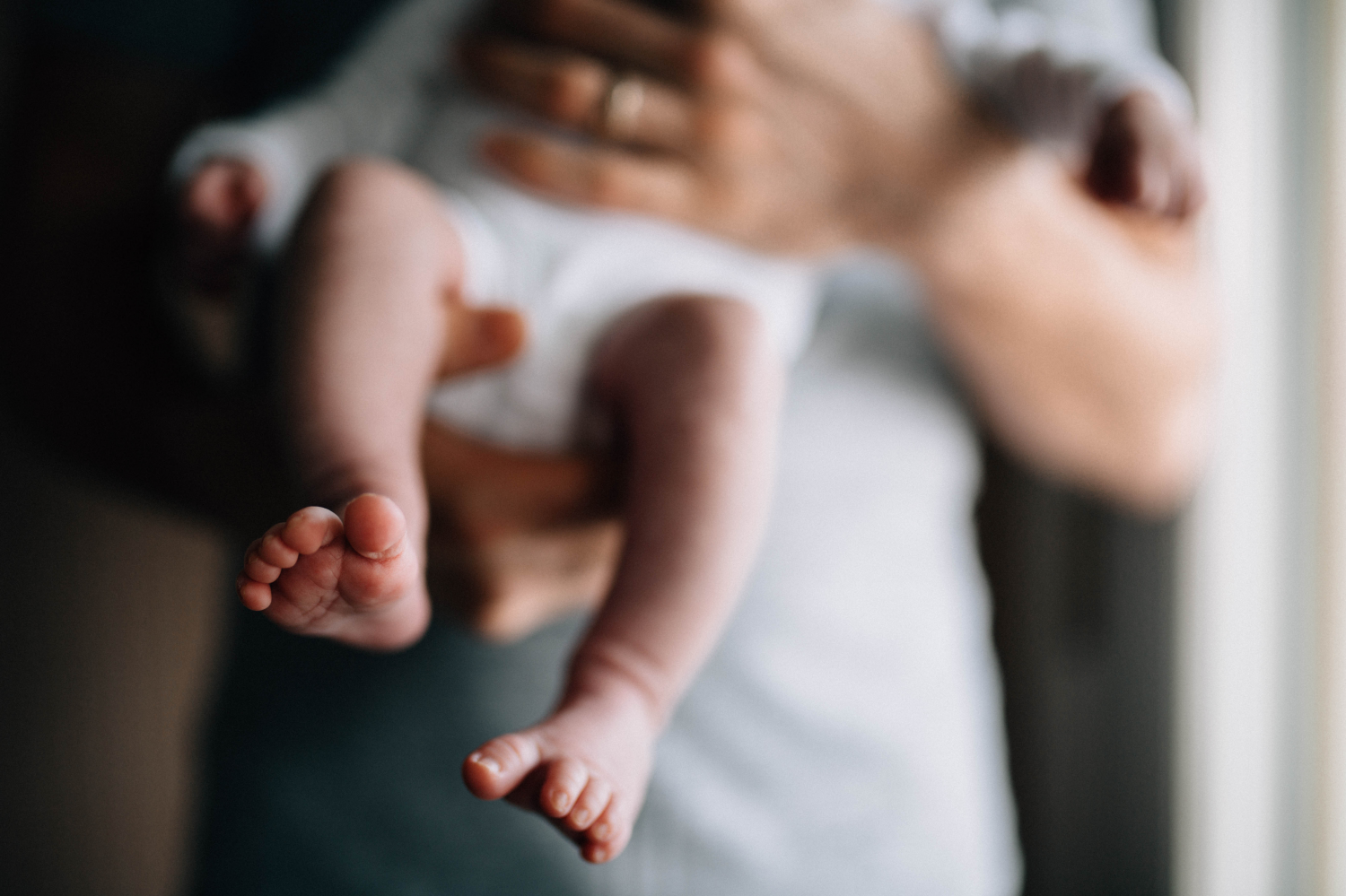 I remember so well how tender my boys were they first met their sister. They both wanted to hold her so much that I had to set a timer for them to take turns. Seeing that kinship and genuine look of wonder and pride (or sometimes jealousy, ha!) is truly special.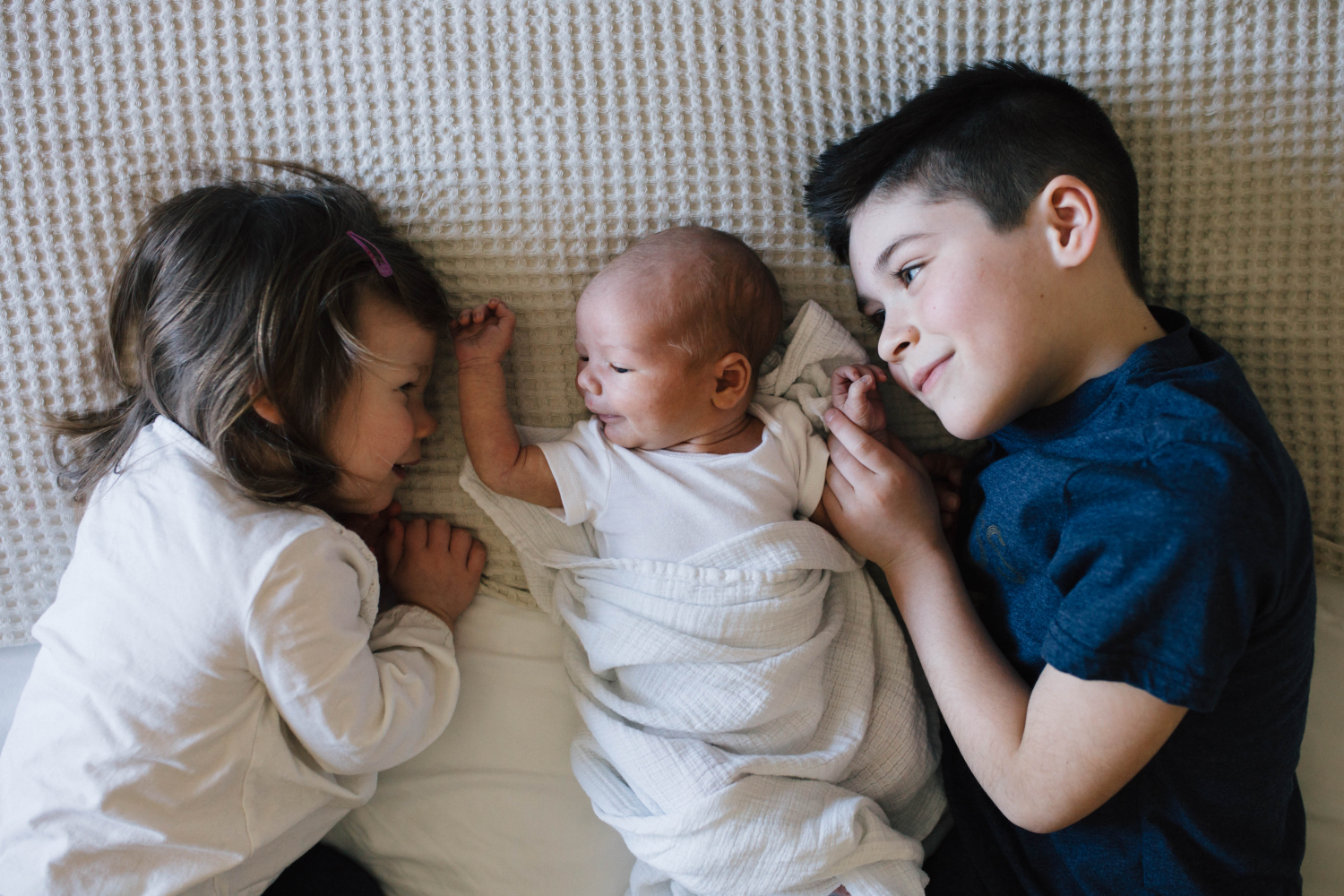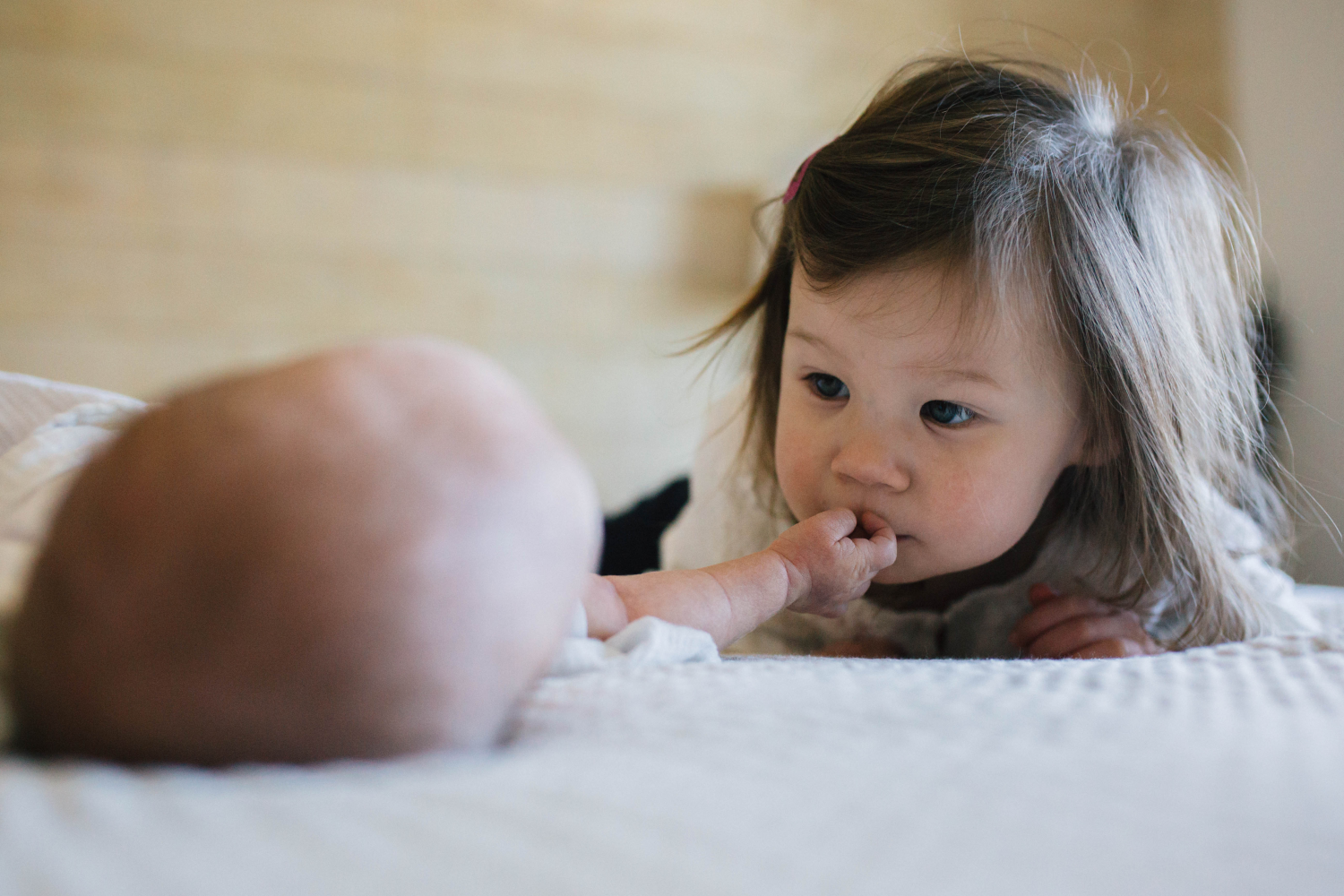 As postpartum moms, we can be so self conscious of our new bodies and not feel particularly beautiful or photo worthy, but BELIEVE me when I say this: There is nothing more beautiful than seeing your connection with that newborn and your family. In those moments and through your love, you are absolutely breathtaking. I'll dig deeper in to the importance of getting in the frame on another day, but please know that it is true. You are beautiful.